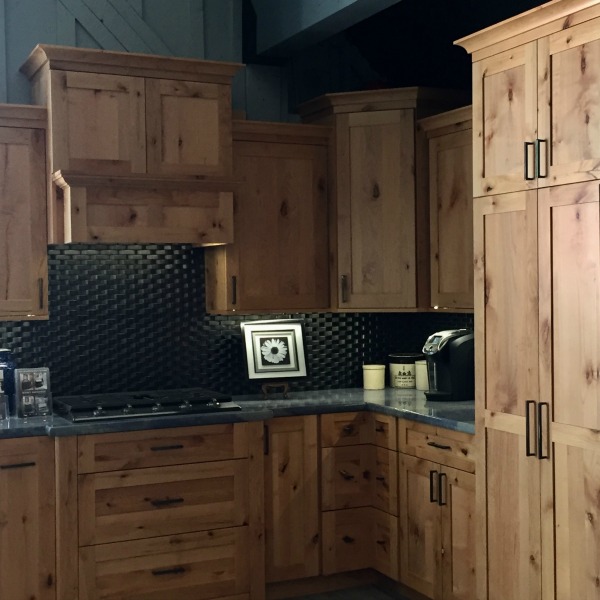 Who We Are
At Mountain Modern Kitchen & Bath we are committed to providing superior service and a vast array of products.  From cabinets to counter tops; natural stone, ceramic and porcelain tile to quality flooring and decorative accents – you will find something for every taste in our beautiful lake view showroom!  We invest in every client and every project to ensure your design goals are met and exceeded.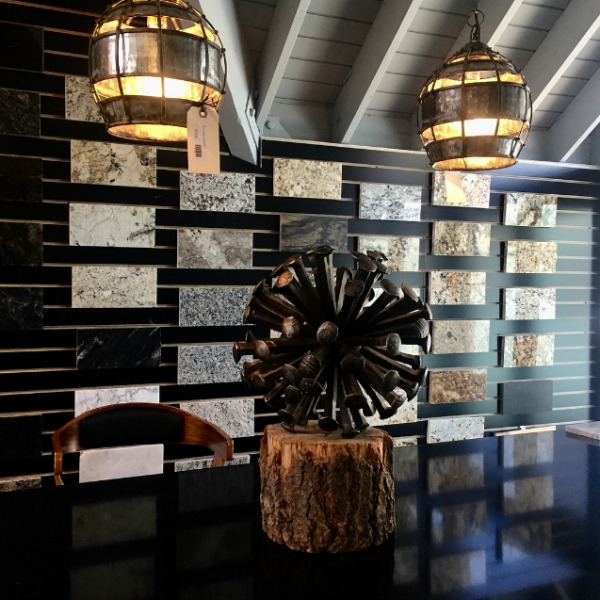 Our philosophy
We feel collaboration is essential to developing a design that is both aesthetically pleasing and entirely functional.  We have established ourselves as collaboration experts.  We guide you through the decision-making process, providing insight and recommendations.  We coordinate the involvement of other specialists (contractors, architects, interior designers, and tradesmen) as needed.  You can leave the details to us or be intimately involved in every detail and even do some of the hands-on work:  the decision is yours!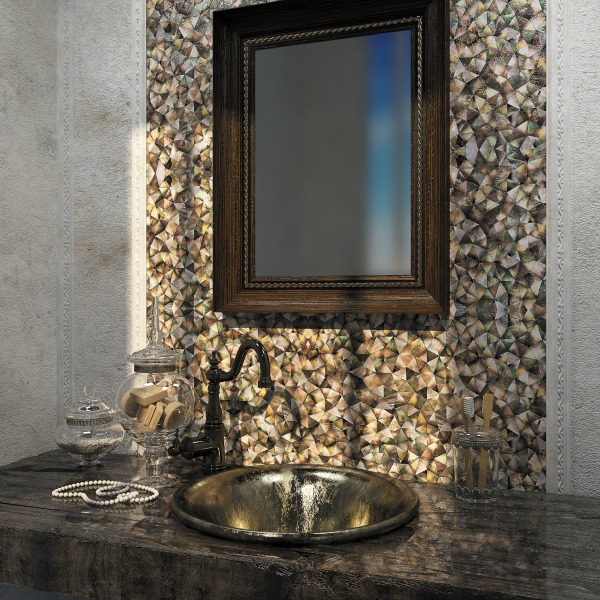 the process
Our process follows a logical progression of ideas, budget, layout, technical specifications and project coordination.  Our designers can pull all the pieces of your project together, keeping you from getting bogged down by the details that can throw your planning off track. 
We will think through the measurements, material coordination, and construction constraints …… you'll be free to dream!
700 North Lake Blvd., 2nd Floor
Tahoe City, CA 96145
main 530.583.1582
fax 530.583.1591